Destinations: avoiding dangerous places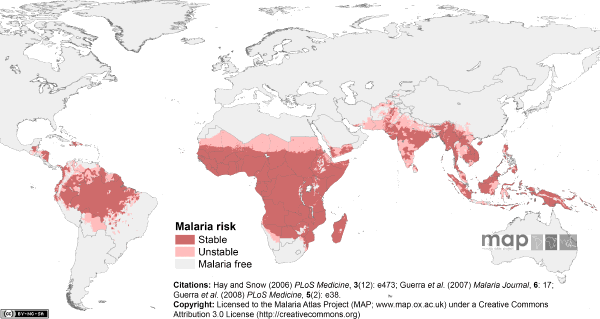 When planning a trip, a good place to start learning about where you are going is the U.S. State Department website (see reference list below).
It provides Country Specific Information for every country of the world. For each country, you will find crime and security information, health and medical conditions, and localized hot spots. This is a good place to start learning about where you are going.
In addition to this information, the State Department provides two levels of notes about potential dangers:
Travel Alerts (potential temporary risk) - related to short-term events that could affect safety in a specific country. Travelers should be informed about these events when planning travel to a country.
Travel Warnings (high risk) - you should consider very carefully whether you should go to a country at all.
Finally, it is recommended that U.S. citizens traveling overseas sign up with the Smart Traveler Enrollment Program (STEP), a free service provided by the U.S. Government to U.S. citizens who are traveling to, or living in, a foreign country, allows you to enter information about your upcoming trip abroad so that the Department of State can better assist you in an emergency.